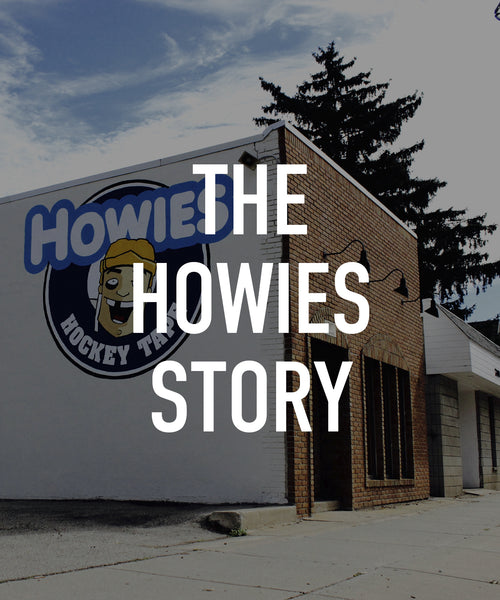 Where It All Started
If you're a hardcore follower of Howies Athletic Tape, you know that our roots are in the world of ice hockey. Back in 2002, our founder "Howie" decided that he would pursue a career in selling accessories in the sport he loved. Starting from an unknown company, Howie began to expand its territory with the principles of quality products and taking excellent care of customers.
Just over five years ago, after intense market research and testing, Howies decided to dive headfirst into Athletic Tape. Carrying over our core principles from our hockey side of the business, Howies continues to dedicate everything to providing our clients with genuine customer service and products that won't ever let you down.
As Howies Athletic Tape continues to grow, we know we have to make sure our customers still have the fastest shipping times, the best customer service and the highest quality products and that's exactly what we strive for. While still holding onto our core values and principles we have created an environment that goes to all ends to make sure Athletic Trainers have everything they need from taping products to a rep that is there for them whenever they need it. While Athletic Trainers are trusted by their athletes to provide the best care possible, they can trust us to make sure they have the products to do so.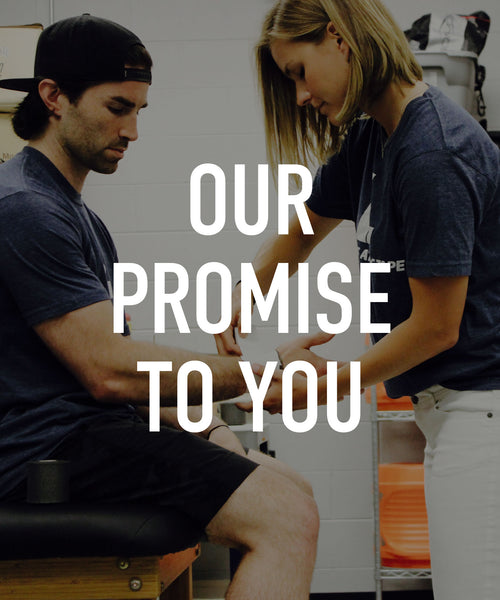 THE WORLD'S HIGHEST QUALITY PRODUCTS PAIRED WITH THE WORLD'S HIGHEST QUALITY SERVICE - THAT'S OUR GUARANTEE. IF YOU'RE EVER DISSATISFIED WITH OUR PRODUCTS, LET US KNOW AND WE WILL MAKE IT RIGHT AND MAKE SURE YOU GET TAKEN CARE OF - YOU HAVE NO RISK WHEN YOU DEAL WITH HOWIES.